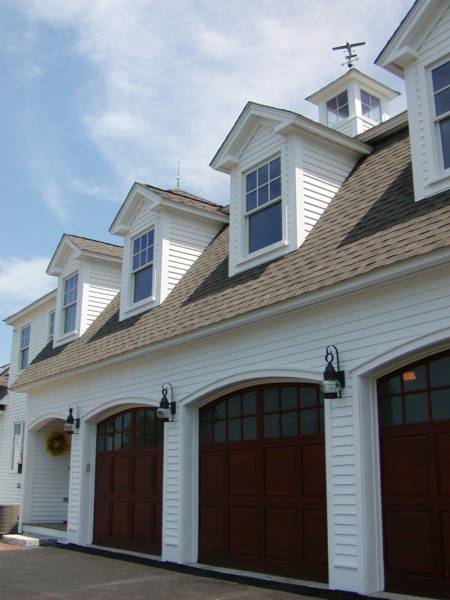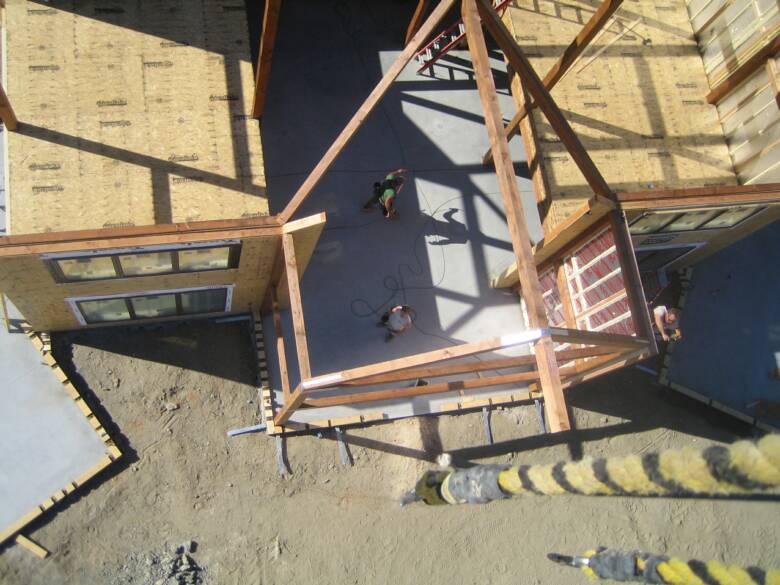 GENERAL CONTRACTING

Post and beam construction

Yankee Barn Homes certified erector

CUSTOM DESIGNS

Custom aerial photos of project

Mantels, staircases, book shelves and more

PROJECT MANAGEMENT

Ensure proper scheduling and achievement of deadlines.

Maintain constant communication between clients, architects, engineers, sub contractors and inspectors.

On site office with lap-top, telephone and meeting capabilities.

Organize a professional and qualified crew of sub contractors.

Provide personal, hands-on daily management from start to finish.

"I have two friends that have had contractors pull out mid job, go bankrupt, and just some other nasty stuff. I have been bragging about [Steve]."

-Kathy Farwell, Hollis, NH homeowner